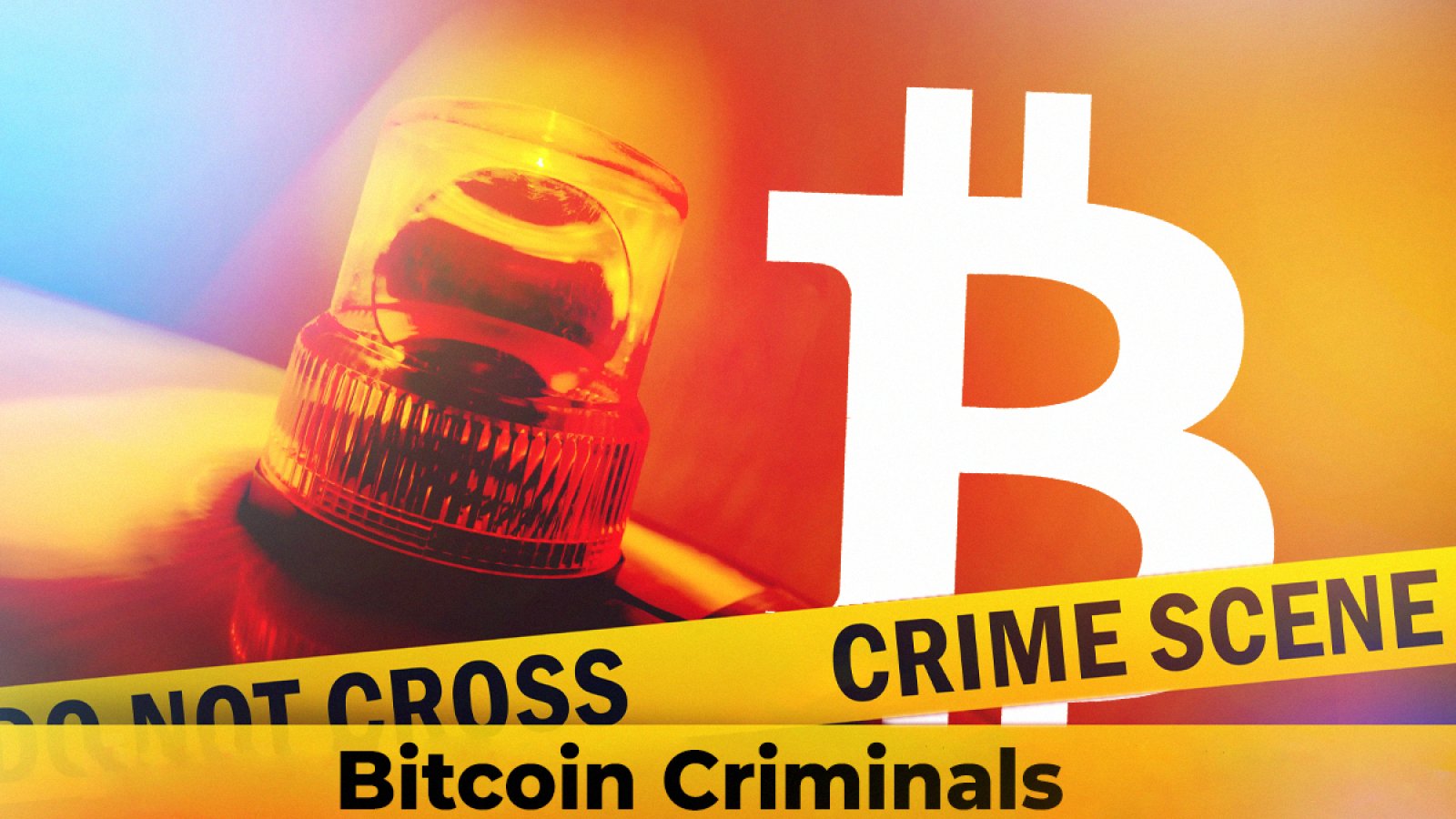 There is no doubt that cryptocurrency is great tool for investment purposes in digital form While a majority of activity involving cryptocurrency is now legitimate, some illicit use still exists, who don't care that selling cryptocurrency without license is crime. A recent example of the latter occurred when a US man pleaded guilty to charges of selling cryptocurrency without a license and money laundering.
Unlicenced cryptocurrency exchange
The man in question is Hugo Mejia, who entered into a plea deal with US authorities. According to the Department of Justice, he pleaded guilty to operating an unlicensed cryptocurrency exchange. From May 2018 to September 2020, he had operated an exchange that helped clients convert cryptocurrency to cash. For each transaction conducted on the exchange, he earned commissions. Therefore, he was charged on two counts – money laundering and running an unlicensed money transmitting business.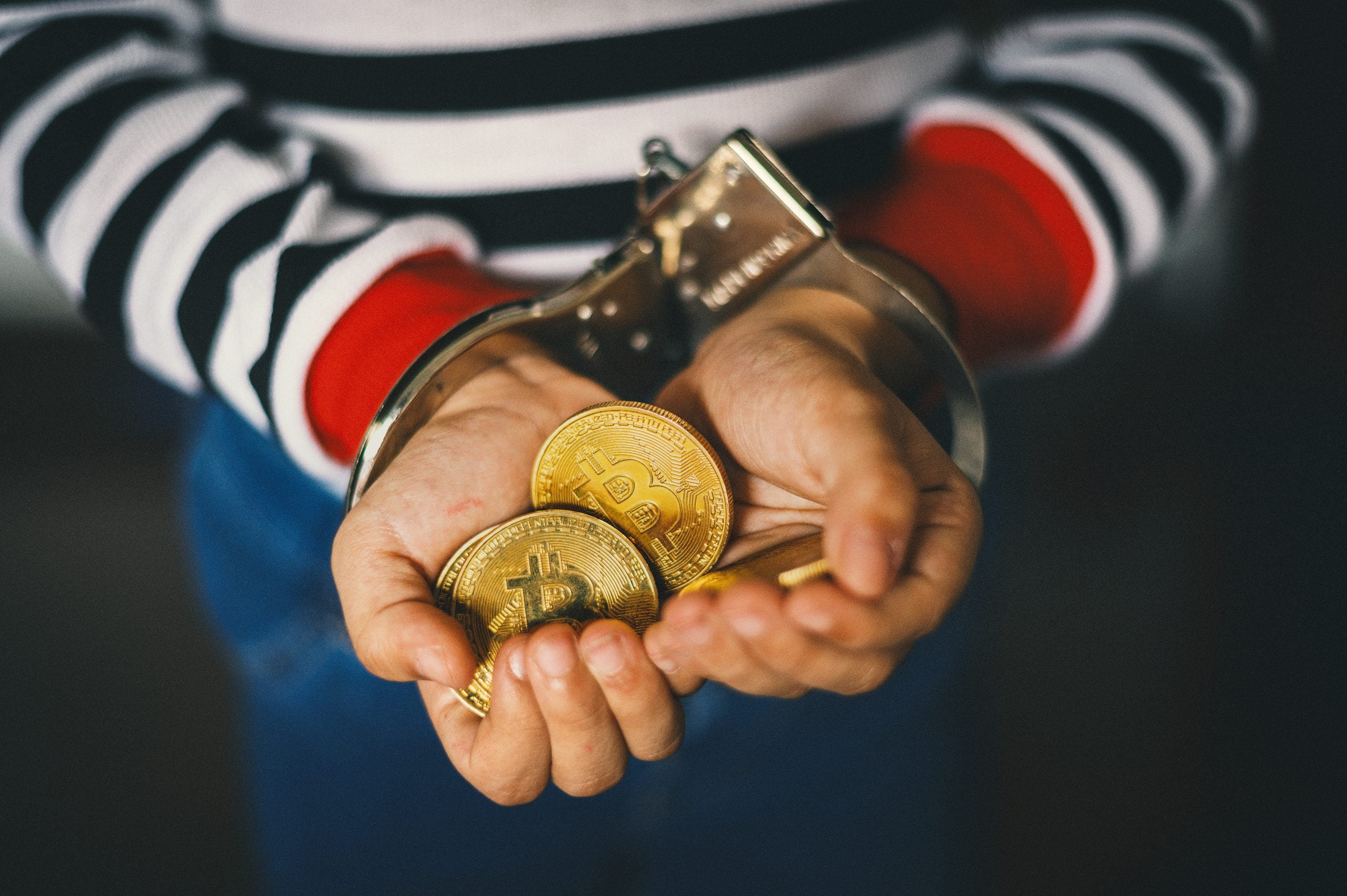 Unlicensed Bitcoin seller in Jail
Mejia had exchanged about $13 million worth of bitcoin. He had also established many other companies to hide his dealings. Two of these companies were The HODL Group LLC and Worldwide Communications LLC. But he had failed to register his main exchange business with the US FINCEN.
Mejia was caught through a sting operation where a person working with law enforcement approached him as a client. He met with Mejia at a coffee shop and agreed to buy 14.273 Bitcoin for over $82,000, plus fees. But the authorities didn't catch him over a single transaction. The sting operation continued till five such transactions where the total value of these dealings exceeded $250,000.
Illegal activity can led to prison
Now, Mejia faces a maximum sentence of 25 years in prison and has had to give up all assets earned through his illegal activity.
Need Bitcoin, ethereum, litecoin, dash, ripple, dogecoin? Click on the link and find the nearest bitcoin ATM
What's your reaction?
1
COOL
1
WTF
0
LOVE
0
LOL