How To Buy Dogecoin In Canada
The great thing about the cryptocurrency industry is that there are a ton of cool projects. Also, unlike the traditional financial markets, there are a lot of fun related cryptos as well. In fact, one such currency is the Dogecoin that was actually based on an internet meme. You simply won't find this happening in the traditional markets. This is something of a unique feature of the crypto industry.
Dogecoin is one of the favorites of crypto traders and investors. It is known to provide some great gains from time to time. When newbies come to know about this, they immediately wonder how to buy Dogecoin Canada. Fortunately for you, our BaapATM supports Dogecoin. So, you don't have to keep wondering anymore.
BaapATM is the best place to buy Dogecoin Canada. Our smooth, easy, and secure process is simply unrivaled. By following just a handful of easy steps, you can buy Dogecoin In Canada too.
Step 1: Find The Nearest BaapATM To You to Buy Dogecoin In Canada
This is a straightforward process. All you need to do is visit our website and click on "Locations". Then, simply type in your address, and the map will show the nearest BaapATMs to you. This works from any location.
Step 2: Request Amount
When you are at the location, you will find a BaapATM agent. He or she is there for the sole purpose of assisting you to buy your cryptocurrency. So, you just have to request an amount of Dogecoin you want to buy.
Step 3: Pay Agent
The next step is to pay the corresponding amount of fiat (Canadian Dollars) to the agent. The whole thing feels just like buying any other product at a convenient store. The experience is deliberately designed to be this way.
Step 4: Scan Your Dogecoin Wallet
After checking the amount that you have paid, the agent then scans your Dogecoin wallet.
Wallets are where you store your cryptocurrencies. Over the last few years, many wallets have been developed that are super easy to use. Choose any of the below-listed wallets. You will have to take your wallet or the printed QR code of your deposit address to the location.
These are the best wallets for Dogecoin:
Smartphone Wallets:
1. Trust Wallet
4. Jaxx
Hardware Wallets: (These are physical devices that you need to buy)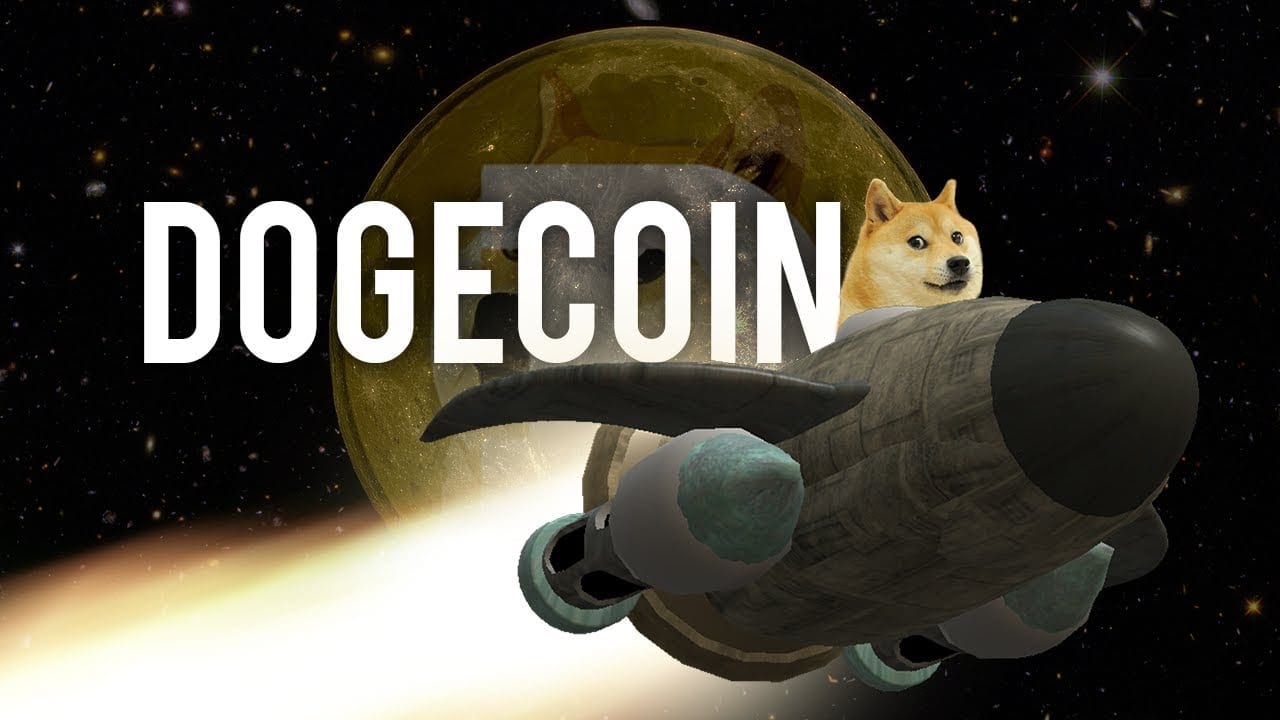 Step 5: Confirm Transaction
After the agent has scanned your wallet, you need to confirm the transaction. This is to ensure that the details are entered properly and there are no mistakes. Just check the number of Dogecoin and confirm the transaction. Then the agent will send you the Dogecoin to your wallet address.
Step 6: You Got Dogecoin – How To Buy Dogecoin In Canada is easy with Baap ATM
After the transaction is sent on its way, you get a printed receipt and the Dogecoin arrives in your wallet. This is all there is to it.
So, if you were wondering how can I buy Dogecoin in Canada, look no further than BaapATM. We make buying cryptocurrency as easy as buying a physical product. All that while maintaining your security and privacy.
Need Bitcoin, ethereum, litecoin, dash, ripple, dogecoin? Click on the link and find the nearest bitcoin ATM
What's your reaction?
0
COOL
0
WTF
0
LOVE
0
LOL